Microsoft announced on Wednesday (2), which on June 24 will make an online event to show the news about Windows. The broadcast will take place at 4:00 PM here in Nepal.
According to The Verge, Satya Nadella, CEO of the company, and Panos Panay, Director of Products, will be responsible for the presentation in just over three weeks. Invitations for the event have already started to be sent to the specialized press.
The expectation is that all information regarding the new look of the operating system will be shown. That is to say that Sun Valley, the big Windows 10 update, should be detailed.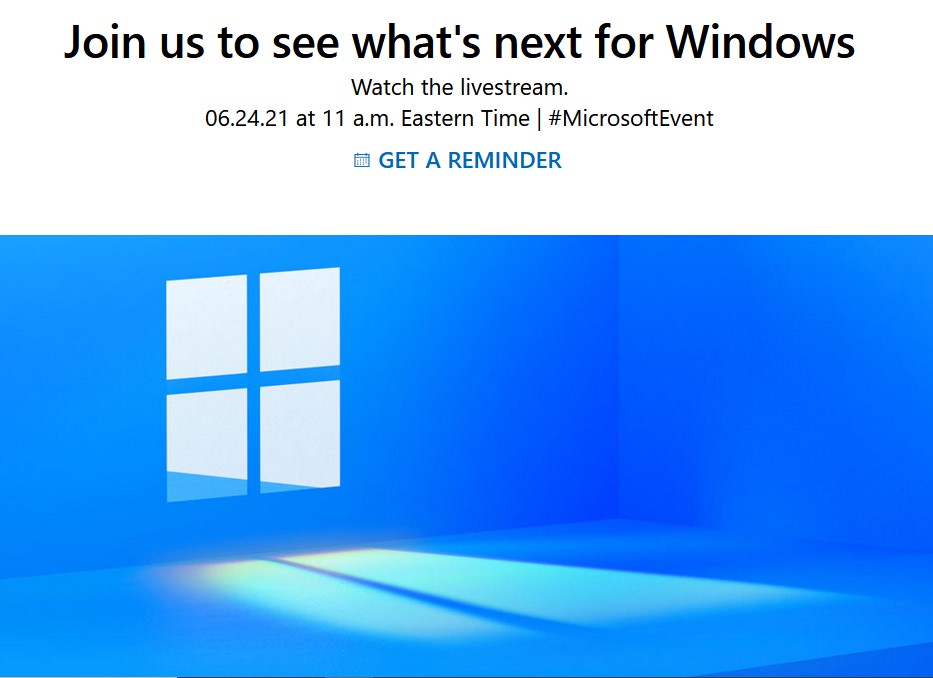 Recently, the tech giant confirmed that Windows 10X will be discontinued. With that, the functionalities and features will be transferred to the base version of the operating system.
Another Microsoft goal is to fix software tools by organizing programs for multiple monitors, adding Xbox Auto's HDR feature, and improving Bluetooth audio support.
The brand's CEO had also stated that one of the ideas is to provide an economically better environment for developers, which indicates that the Windows store should receive news.