Microsoft released on Thursday (24) the long-awaited Windows 11. The new generation of the computer operating system had already been the target of a number of rumors and leaks in recent weeks. The OS build was even available for download for a few days, before the company took down the pages.
About security system updates, Microsoft Product Director Panos Panay says Windows 11 is the most secure so far.
New look
With a minimalist look, Windows 11 gained a more modern look and clearly inspired by the Windows 10X project, which was discontinued by the company. One of the main differences appears right on the desktop, with the Start menu centered, different from previous versions when it was aligned to the left by default.
Visual changes also include a new tab called Widgets to check news and weather forecast; windows with more rounded edges and Live Titles as an optional feature. Another important change was the integration of its Teams video calling service directly into the taskbar, leaving aside Skype, which was included by the company in Windows 11. In addition to Teams, the Xbox app for Windows has also been integrated into the system.

Read More: Windows 11 is faster than Windows 10, here's the benchmark | TechPatro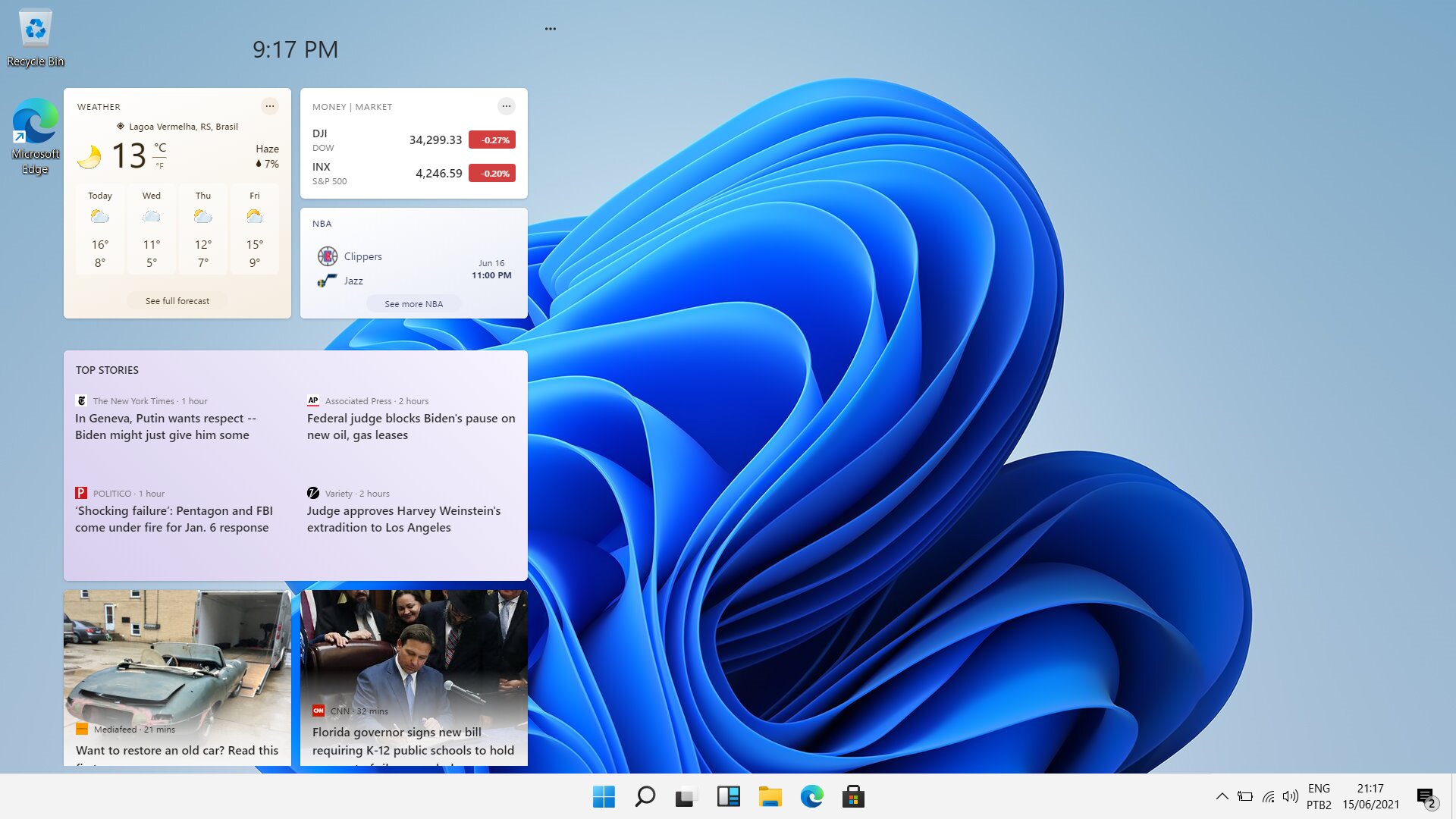 Microsoft Store has undergone a major redesign and is now cleaner in look. In addition, Android apps can be added and downloaded in the store. Thus, apps developed for Google OS will run natively on Windows 11.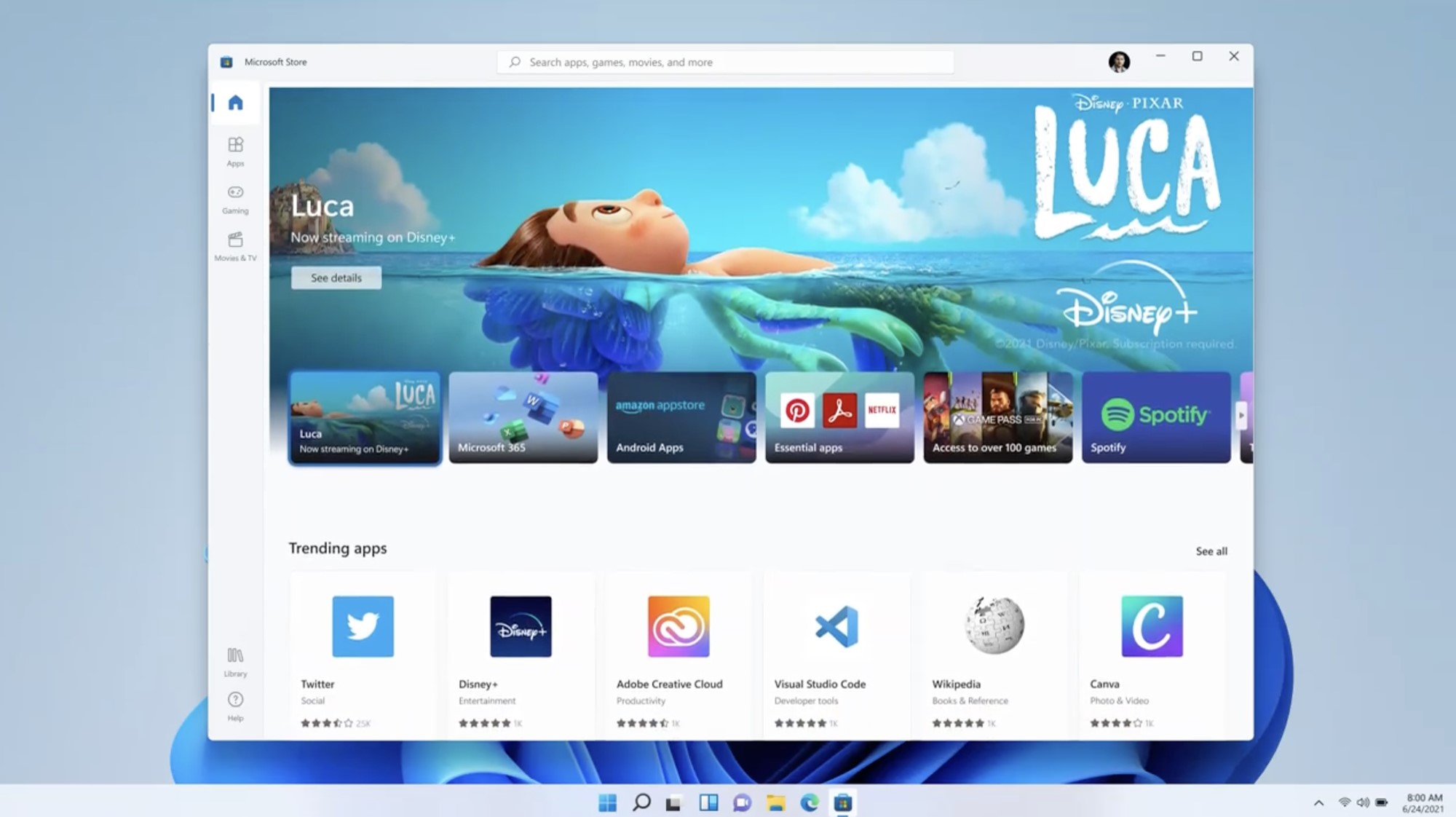 Control over window positioning can now be accessed by right-clicking in the maximize option. In it, it is possible to choose the best way to divide the screen space.
To check the first impressions of the TecMundo team with the Windows 11 build, go to the link. The free update will begin to be implemented on qualified Windows 10 PCs later this year, continuing until 2022.