This Monday (07), Apple held WWDC 2021, an event that brings news about Apple's operating systems. We have gathered here the main highlights of the day:
FaceTime for Android and Windows
Apple has announced that FaceTime can also be used on Android devices and PCs via browser. What's new is called FaceTime Link and allows a user to start a FaceTime call and share the link with others — whether on iMessage, WhatsApp, or other apps.
The new iOS 15 feature called SharePlay allows users to watch movies, listen to music or share the screen with friends via FaceTime. For now, Disney+, Hulu, HBO, TikTok, ESPN, NBA, and Paramount+ are some of the names that are already integrated into the novelty.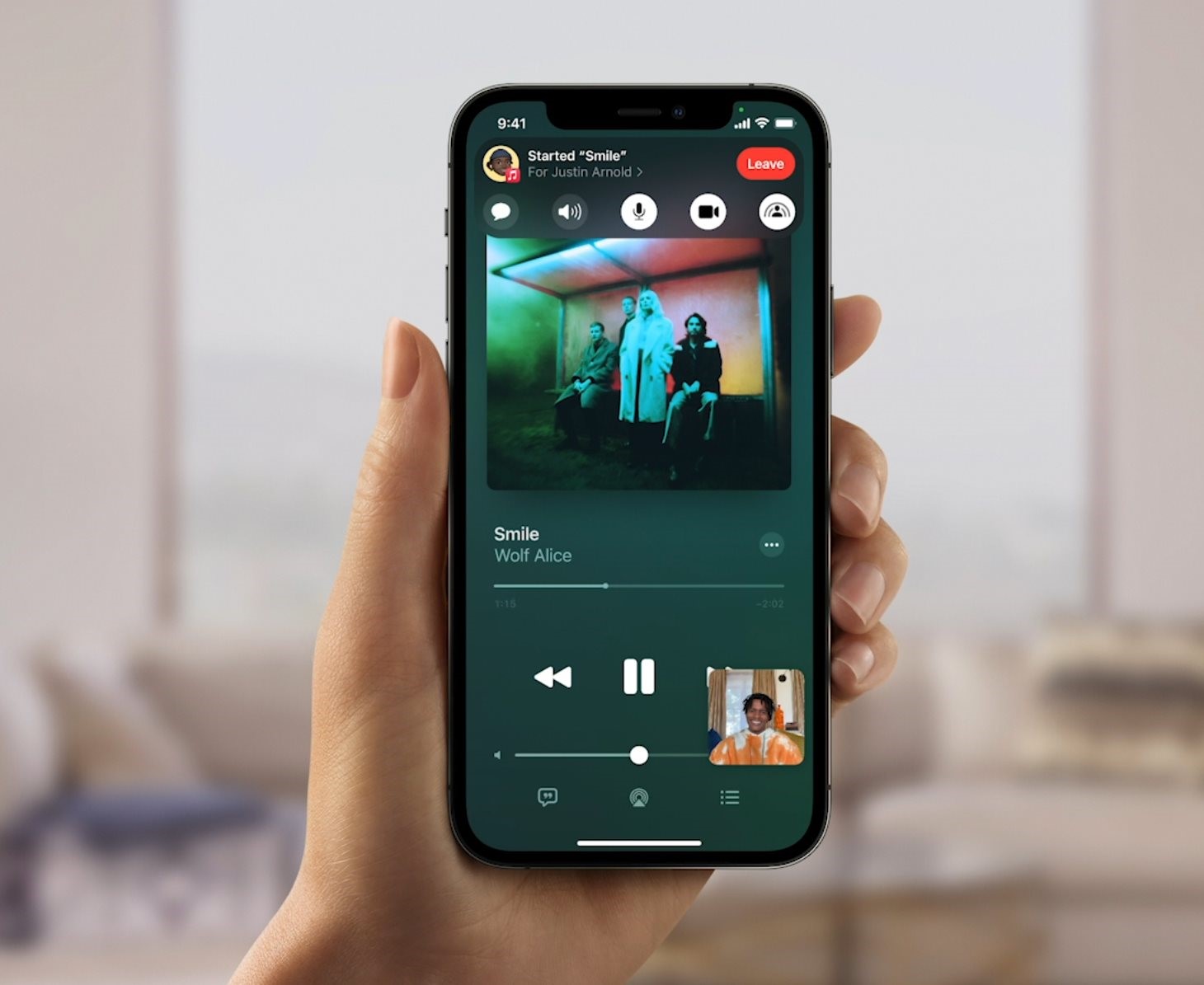 Live Text is Apple's Google Lens
Live Text, a feature similar to Google Lens for iPhones, can read text and photo numbers. The tool will arrive enabled for the Portuguese language and will be interconnected with iOS.
Siri will work without internet and on non-Apple devices
Apple has announced that the Siri virtual assistant will do offline processing of voice commands, which means that it will not need the internet to connect to the company's servers. According to Apple, the update will make Siri more responsive and bring improvements in relation to user privacy.
In addition, Siri's voice command feature can also be seen on devices that are not manufactured by Apple.
Which devices will receive iOS 15?
According to Apple, the focus of iOS 15 is to keep the user connected at all times, as well as explore the world around and harness the intelligence of the most different devices.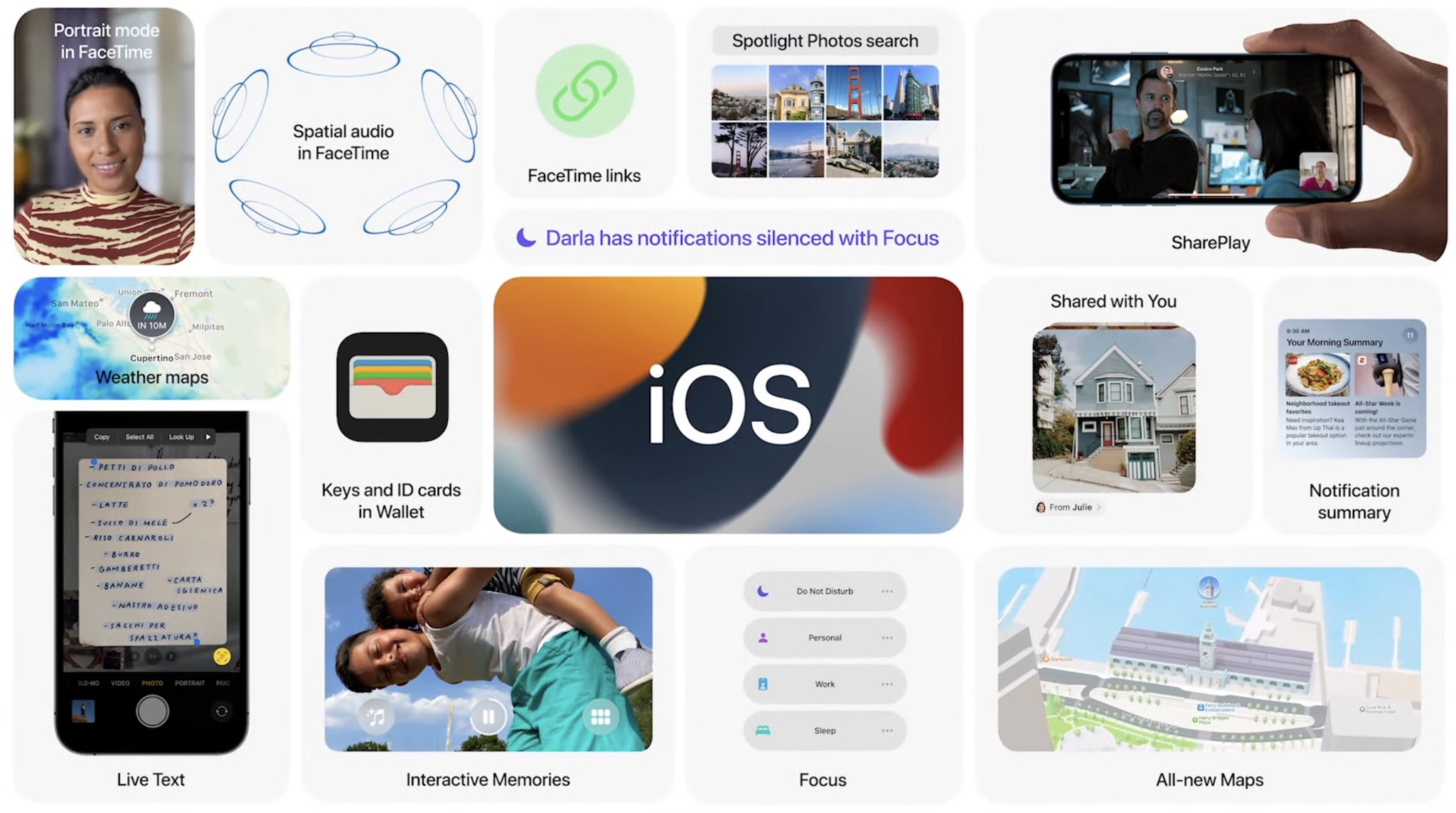 In addition, Apple has also revealed which iPhone models will receive the new iOS 15.
iPadOS 15
Apple's tablet operating system will allow you to place widgets on the home screen, as well as give iPad an app library and a multitasking feature to use multiple programs at the same time.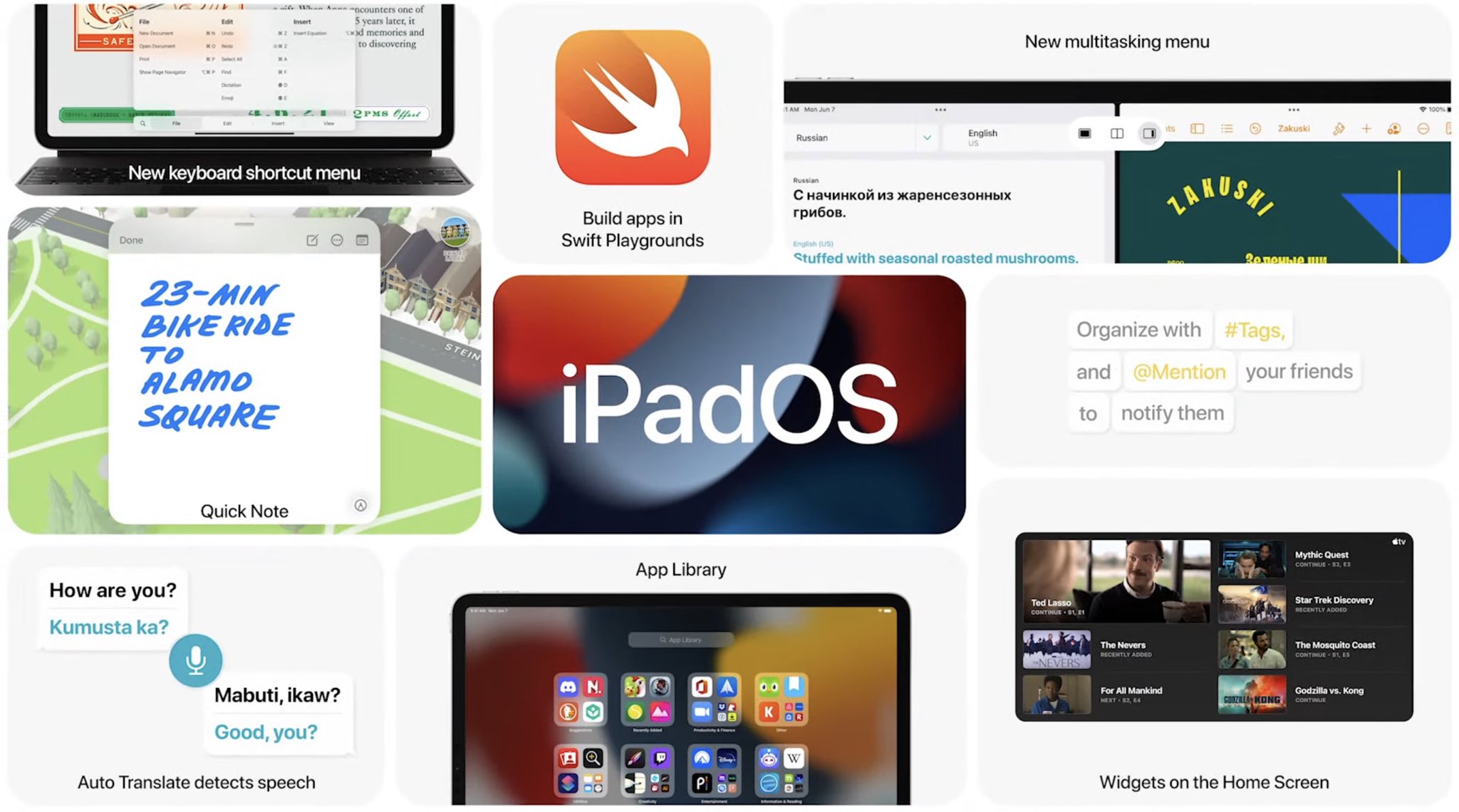 iPhone could be your key and identification document
Apple has announced that the Wallet app will be able to carry official documents — identification and also driver's license — and more keys. In iOS 15, users will also be able to carry keys from different locations: whether from home, car, hotel room, and even from companies that work.
AirPods
Apple has announced that AirPods will also receive some improvements with iOS 15, including the ability to focus on conversation with the people who are talking to you and an alert to find the lost headset, among others.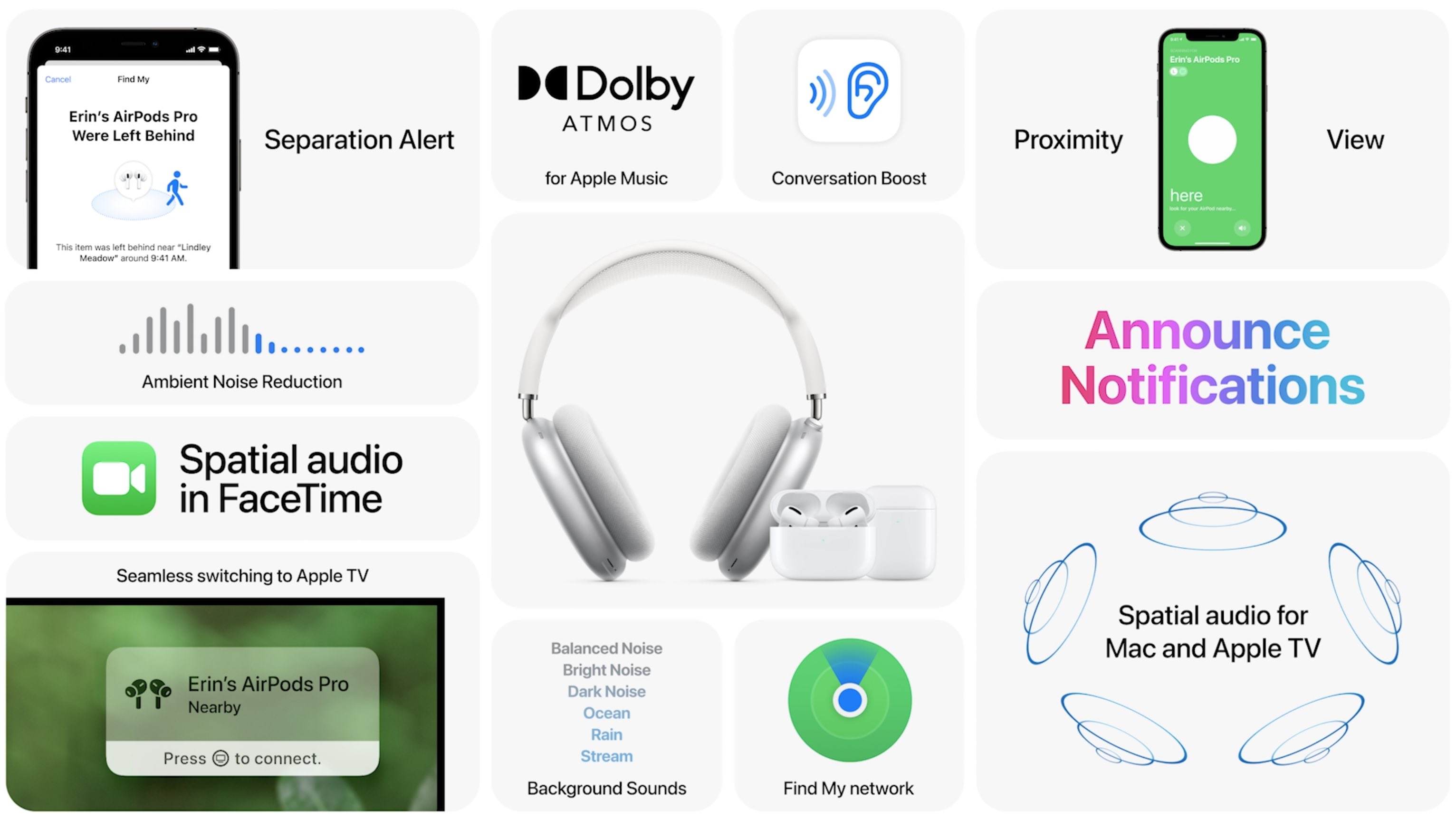 watchOS 8
One of the novelties of watchOS 8 is Mindfulness, a feature that works within the breathing tracking app. In addition, the system starts to evaluate the user's breathing throughout the night and the Fitness app has gained new modalities, such as tai chi and pilates.
macOS Monterey
The next version of macOS will bring more interoperability with iOS, including the ability to share a keyboard and mouse between an iPad and a Mac. Apple computers are also given the ability to interact with AirPlay, as well as the possibility of automations via Shortcuts.