Recently, at Reno 4 launch, Oppo announced the new iteration of ColorOS 7. New ColorOS comes with several improvements in its 7.2 version. It emphasized several features like super night video mode, power saving, AI Repair, and more others. Some of the updated features within ColorOS 7.2 version are listed below:
Features 
Super Night Video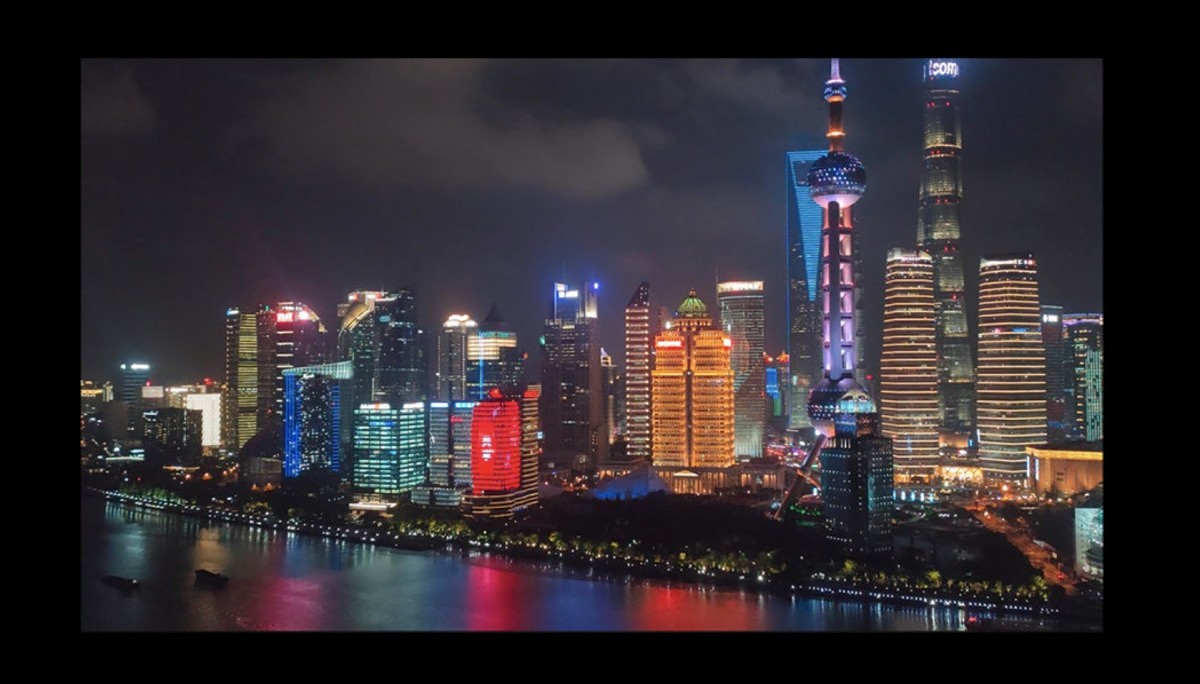 Here the first updated feature of ColorOS 7.2 is its super night video mode. Oppo said that its super night mode comes with an automatic moonlight video algorithm. It will increase the overall brightness of a video. Also, this new night mode feature is available Reno 4 series with which you can shoot under extremely low light conditions. The camera will capture clearer and brighter videos even at night.
Movie Mode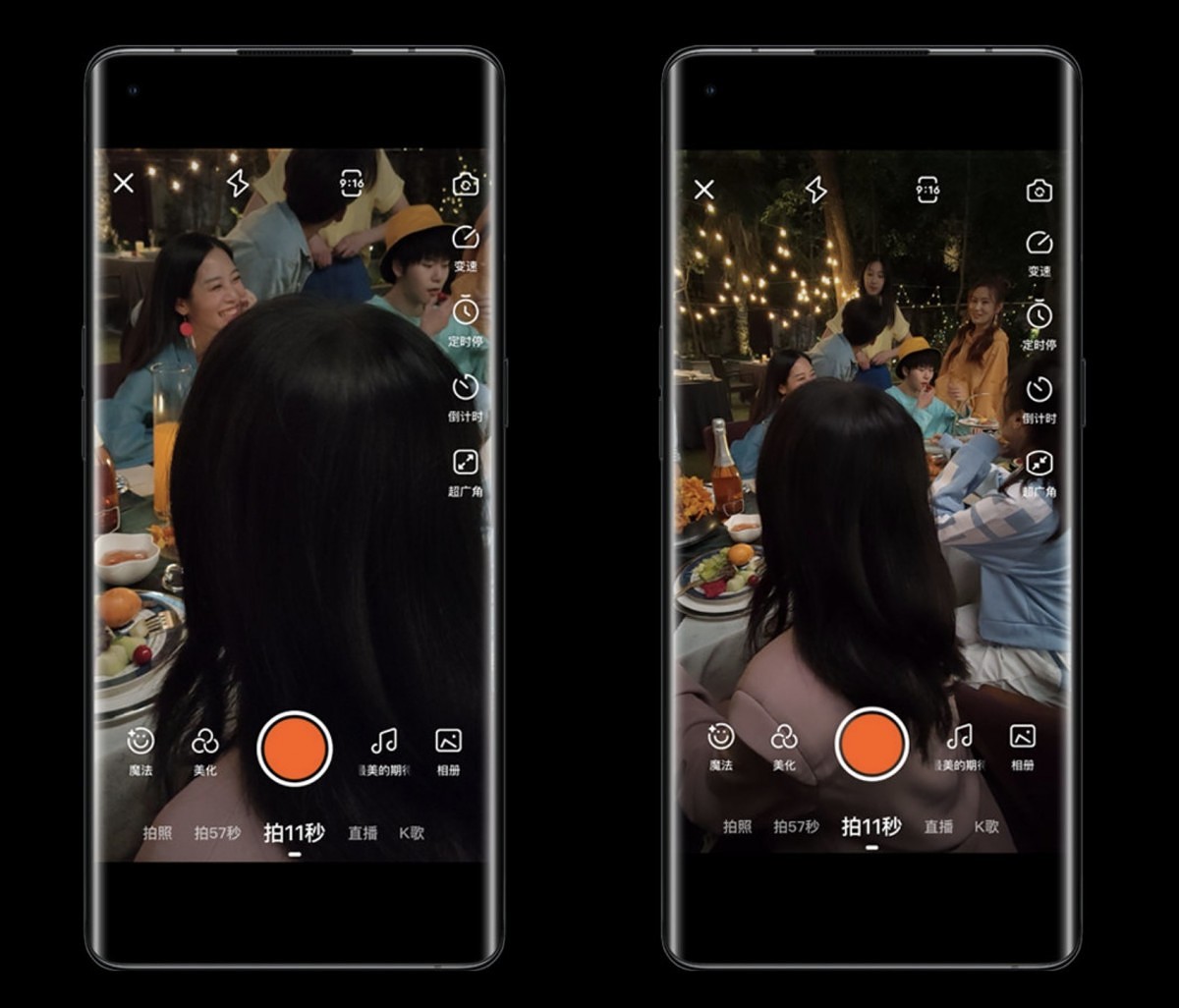 Movie mode is another amazing feature by ColorOS 7.2 which supports 21:9 aspect ratios to videos. Now it includes 10+ movie filters along with multiple pre-loaded movie templates. Now you can get the feeling of cinematic creation within your mobile. Not only that, but you are also able to adjust shutter speed along with the exposure compensation.
OPPO'S CAMERA SDK
As you all know, Oppo allows third-party to access the software development kit. Such a feature is accessed by only a few of the companies and Oppo is among one of them. So the company decided to keep this trend with the new ColorOS 7.2.
With its SDK version, you will get access to the super wide-angle mode, Anti-shake mode in the video to third-party applications. And hopefully, you can shoot clearer videos with super-steady mode.
AI Repair On The Camera App

Regarding this feature, now you can capture the old pictures with improved blurry and noisy portrait images mode to get a clearer image.
Application pre-launch
With the help of a pre-launch application, you can pre-launch applications in the background. And this can be done before you tap on the app icon. This will reduce the app startup time and hence you will get faster user experience.
Super Power Saving Mode
With Oppo's super power-saving mode, you can continue to use basic functions while filtering demanding applications. And the best part is, these new features will consume only 5% of the battery on using the popular WeChat application for about 1.5 hours.
Hence this is all about the new updated features of ColorOS 7.2. Oppo said that these features will comes out of the box on Reno 4 series. But there is no more detail about it. Well, this new update mainly focused on the camera, so soon you will have an amazing camera experience along with other amazing features.
Read More: e-dheba SuperApp began new grocery ordering service